Security & Surveillance Company Dubai
AL KHOORY SOLUTIONS
Installing the Next Generation Security and Safety Infrastructure
Al Khoory understands that engineering expertise is required to deploy sophisticated security and surveillance systems. As the leading security & surveillance company Dubai, we are also passionate to provide most relevant and state-of-the-art equipment to our customers.
In the current time, enhancing security of physical assets is very crucial. Thanks to the advancement of technology that security loopholes can be filled very easily. Just avail service of a reliable security and surveillance company Dubai. Al Khoory makes use of professional excellence and experience to meet the security needs of the customers. We encourage customers to choose solutions as per their convenience, budget and concerns. You must secure all your assets with all means.
Al Khoory provides a range of security and surveillance systems such as :
IP cameras
CCTV systems
Access control systems
Gate barriers
Parking barriers
Home automation
Audio and video intercom solutions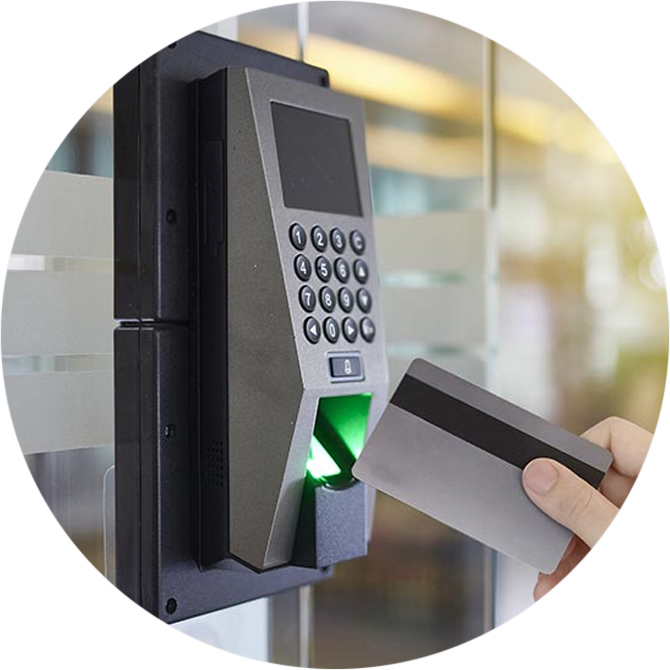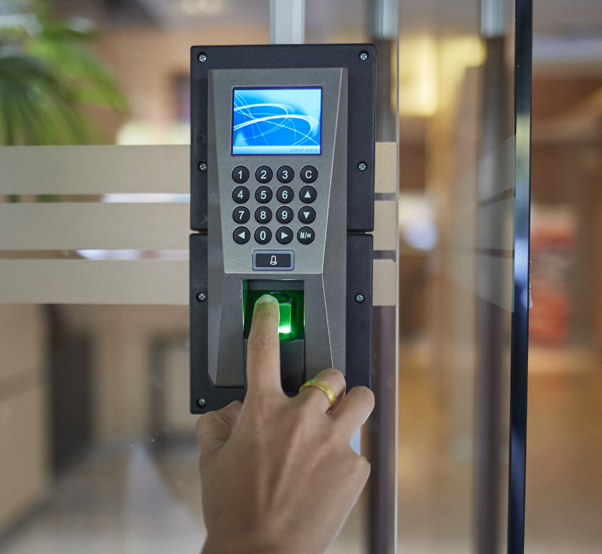 Restrict specific areas so employees aren't given full reign of every department.
Monitor movements, as well as time and attendance, or check whether family members have arrived home safely.
Integrate seamlessly with alarms, CCTV and door entry systems.
Reduce human error with data entry.
Allow growing organisations to expand and secure premises with ease.
Secure sensitive information.
Reduce theft and accidents.
Ensure there are no undetected strangers on-site.
Save money and improve productivity without the time-consuming hassle and headache of lost keys.
Our cutting-edge access control systems offer homeowners, SMEs, schools and large organisations a secure, fast, convenient, flexible and cost-effective way of controlling who has access to your building. So, whether you're looking to protect valuables, record important data without using up valuable time, or guard sensitive HR information, we can guide you through the most suitable systems for your requirements.