SIRA Approvals & AMC
Al Khoory Solutions LLC is a SIRA Certified (SSP) Security Solutions Provider in Dubai, Specializing in SIRA Approvals and AMC.
We are certified for:
Security & Surveillance System Installation and Maintenance
Security Control & Alarm Equipment Trading
SIRA approval & certification authorize as to carryout standardized security system installations. The certification indicates the level of technical expertise & quality of work involved.
Security Industry Regulatory Agency makes it obligatory to follow the set standards for CCTV security system installations in UAE.
SIRA approval is a compulsion for certain type of business activities. They need to install CCTV at their premises according to the standards sets by the government. Institutions such as Malls, Shopping Centers, Banks, Money Exchanges, Jewelers, SIM card traders, Cinemas, Theatres, Sports Complexes, Multi-Tenant buildings, Shooting Rangers & Clubs, Military Equipment Stores, Hunting Equipment Stores, Gas Stations, Large and Diverse Stores ( Department Stores / Supermarkets), Electronic Game Shops, Places of Worship , Art Galleries, Recreation Parks , Nightclubs, Sports Clubs (GYM) and Restaurants. Huge penalties are forced upon those building owners who do not abide by this law from the government to the extent their trade licenses are nonrenewable. SIRA releases its NOC for a new trade license, only after a SIRA auditor has approved the installed surveillance system. Similarly, for existing businesses, the auditor's PASS report is required to get SIRA NOC for trade license renewal.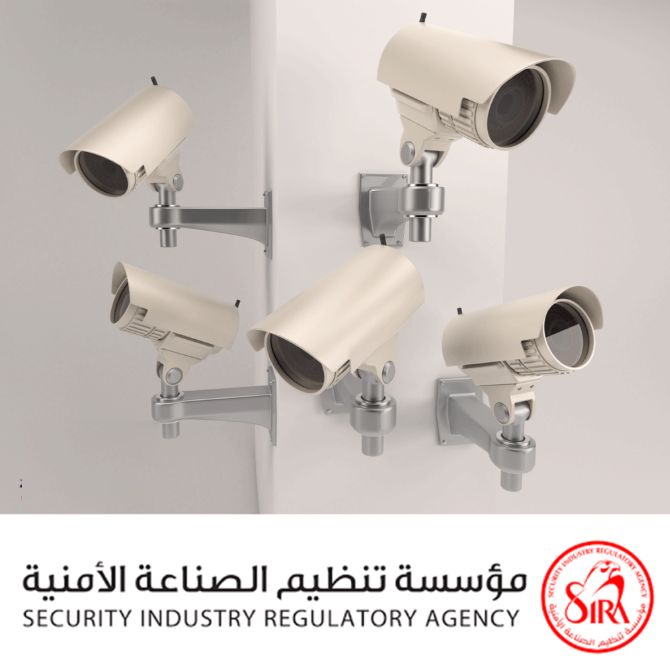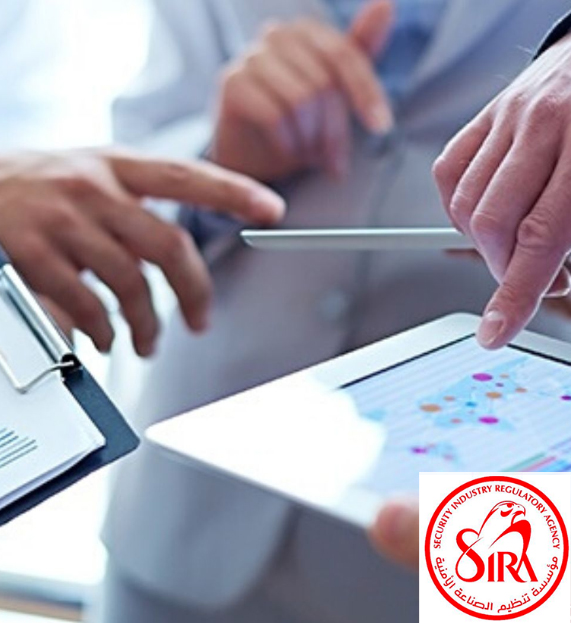 The following public and private facilities in UAE are required to have the monitoring and control systems in accordance with the terms and conditions:
Hotels, hotel apartments and residences
Banks, exchange offices and monetary and financial institutions
Shopping centers, entertainment centers and clubs
Fuel stations
Gold and jeweler shops
Deposits and warehouses of precious material and hazardous substances
Hospitals and medical centers
Sports clubs
Ports, airports and land ports
Commercial buildings
Public and private schools, universities and institutes
Furthermore, for any upcoming building projects or new constructions, it has become mandatory to submit the proper CCTV design of installation at the municipal authorities, unless the design is approved by them according the set standards the procedure cannot be taken forward.

Al Khoory Solutions being a SIRA certified CCTV security solutions installation company fully understands the requirements of different business premises and due to this provides best support and assistance for any SIRA specified requirements.
We can make it an easy deal for our customers to get through the SIRA procedures. We offer solutions that fulfill our customers' requirements and suit their budgets at the same time.
For more information – you may contact our Sales Experts at any convenient time and we shall be happy to assist you for further on your requirements or enquires.
Contact us for Annual Maintenance Contract
What is included in our maintenance contracts
24×7 server monitoring.
24×7 workstation monitoring.
24×7 peripheral monitoring.
Video Guard Monitoring
ANPR monitoring
Onsite visit by our qualified engineers.
Managed data backup and protection.
Regular preventive maintenance.
Instance or incident based call out support.
Scheduled maintenance.