AL KHOORY SOLUTIONS
REBAR DETAILING
Al Khoory Solutions is a leading rebar service company specialized in detailing, drawing, 3D modeling and estimation. The detailing and estimation services which we provide are ideal for structural engineers, rebar fabricators, steel erectors, detailers, general contractors, concrete contractors, and designers.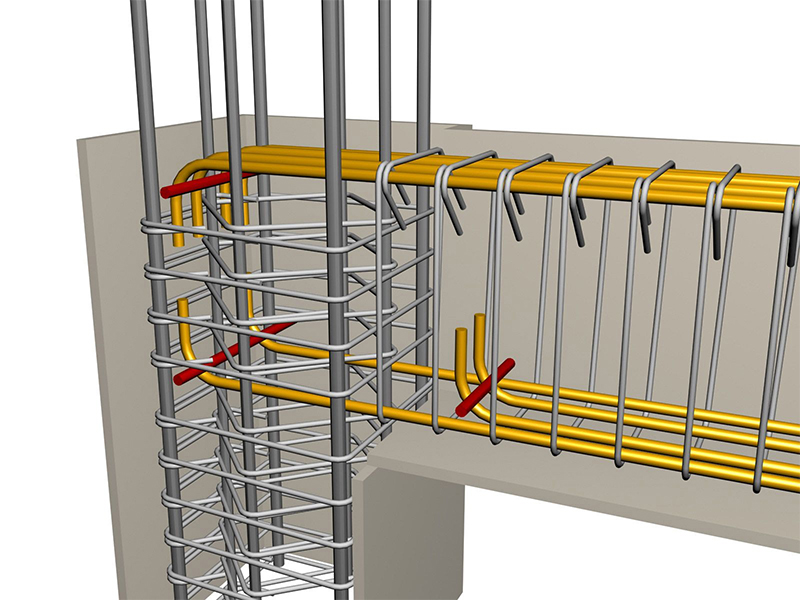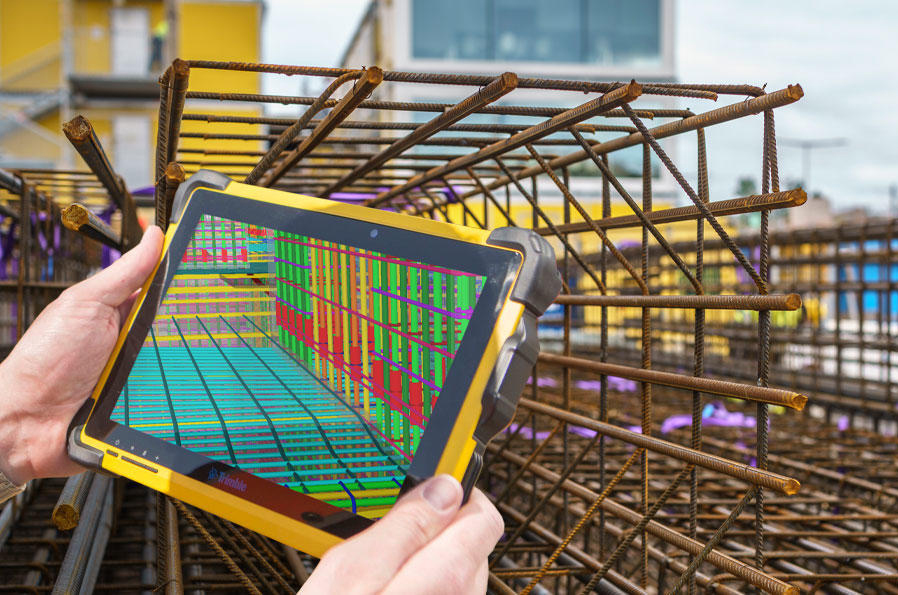 What We Do – As a Rebar Detailer
At Al Khoory Solutions, our team of skilled rebar detailers prepares shop drawings for the placement of the reinforcing steel. They provide the precise details on bends, shapes and lap splices to meet the requirement of your specific project. Any issues regarding project constructability are tackled instantly before the first piece of rebar is bent or sheered. The detailed drawings provided by our rebar detailers often help our contractors to visualize the structures. In fact, with these detailed drawings, the task of ironworkers is highly simplified, as they know where to place and thus reduces the cost of installation.

We mainly focus rebar detailing for civil engineering projects which include huge foundations, stadiums, elevated railway structures, superstructures for bridges, school buildings, public buildings, high-rise buildings, shopping malls, marine structures, auditoriums, hospitals, treatment plants, parking garages, walls, slabs, stairs, and canopies.