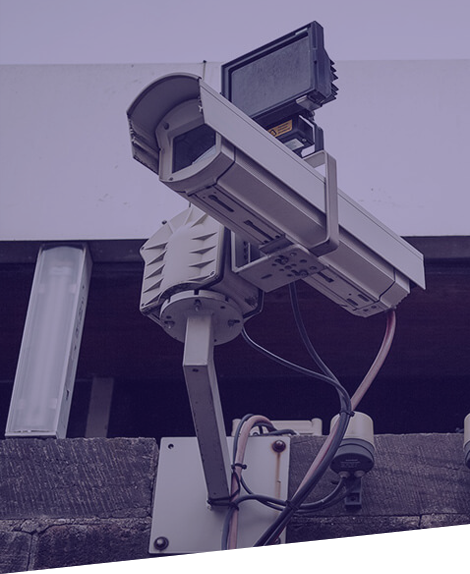 Al Khoory Solutions
When looking for a Low Current Service provider in UAE that is SIRA Approved and has exceptional after sale service, we are the name to rely on. With extensive experience, our professionals are qualified and fully insured to ensure your safety. Whether you need a surveillance system for your home or business or SMATV installation, we can cater to all your security needs.

We understand that the security industry is very dynamic. We ensure that we are developed according to the latest technology. We try our best to provide you with security solutions for all types of residential and commercial sites. Our wide range of security services ensures that all your security needs are met.

Having been in the security industry for a significant amount of time, Al-Khoory Solutions is one of the top service providers for all and any security needs that you might have. We have effectively secured numerous properties to perfection as our entire team consists of highly trained and SIRA Approved.

Al Khoory Solutions creates tailored security solutions throughout the UAE, implementing the latest technology to maximise protection. Our story began in 2008 and over the last one decade we've grown to deliver the highest quality and most technologically advanced security systems, whilst we're regularly completing CCTV and burglar alarm installations, offering bespoke services to domestic and commercial clients at competitive prices.
SECURITY SOLUTIONS BUILT AROUND YOUR NEEDS
If you'd like to learn more about our innovative security solutions or want to understand how we can best protect your premises, please call our team today.
Head Office
Office No. 104, Nasir Lootah Building , Umm Hurrair , Bur Dubai, UAE
PO Box 29684
Email Address
sales@alkhoorygroup.com
Phone Number
+971 4 397 5700
+971 4 397 5600
+971 54 582 4046