Home Automation Solutions
Discover how your home could simplify your life. The possibilities are endless...
Convenience and safety have become prerequisites in urban lives. Home automation systems allow you to experience the luxury of hotels within the comforts of your home. With Al Khoory Solution home automation solutions, you can control lights, air conditioning, curtains, TV and much more on your fingertips. Features like audio triggered controls are added keeping in mind the lifestyle of the urban family. Another such convenience is managing video door entry calls in an innovative and functional way. This is especially useful for working executives, who would like help at home when they are away.

One of the greatest benefits of using smart home technology, is energy efficiency. You can control usage remotely on your mobile device. Apps are also designed to give you reports to help you make better usage decisions. This allows you to monitor your environmental footprint and reduce your energy bill. Smart Home Technology in hotels and resorts can offer ultimate luxury to their guests in an innovative and functional way. Smartly controlled blinds, are not just classy, but also reduces wear and tear and increases energy efficiency of the hotel.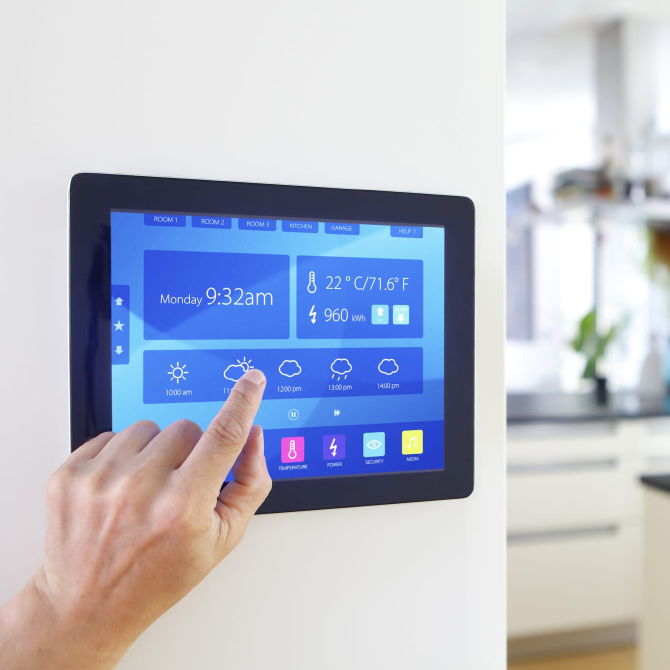 Al Khoory Solutions LLC has successfully completed implementation of home automation system projects in luxury developments in Dubai, as well as 5-star hospitality properties that offer the best in convenience to guests, and are mindful of their environmental footprint.
Natural Light harvesting
Blinds & Curtain automation
Occupancy detection
Biometric access
Vehicle detection system
Energy Management and Smart Thermostat
Audio Reproduction, Video Projection, Content Management & Distribution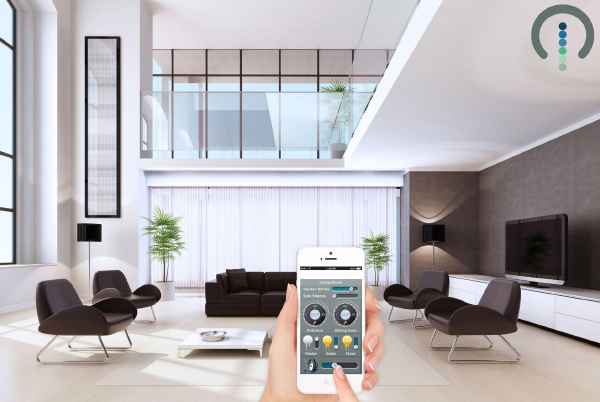 Contact Al Khoory Solutions LLC for Smart Home Technology, Home Automation Solutions in UAE.