AL KHOORY SOLUTIONS
Building Information Modeling
We, at Al-Khoory Solutions, are entrusted by land surveyors, MEP contractors, general contractors, sub-contractors, architectural design firms and many more for BIM solutions across the United Arab Emirates Our CAD and Revit BIM modeling expertise in developing intelligent BIM models for architectural, structural, MEP disciplines, ranges across the construction project lifecycle. These are then clubbed with 2D drafts and drawings of construction documentation, 3D parametric modeling, 4D BIM construction scheduling and 5D BIM cost estimation.

Based on requirements of contractors, construction firms and individual project stakeholders, our architects and engineers develop BIM workflows with LOD – level of details from LOD 100 to LOD500, which also adhere to COBie and IFC standards, helping in minimizing the time and cost consumed. With help of CAD tools like AutoCAD, Revit, Building Design Suite (BDS) and Navisworks for projects with multiple complexities, we assist our clients in BIM implementation right from BIM Level 1, Level 2 to Level 3.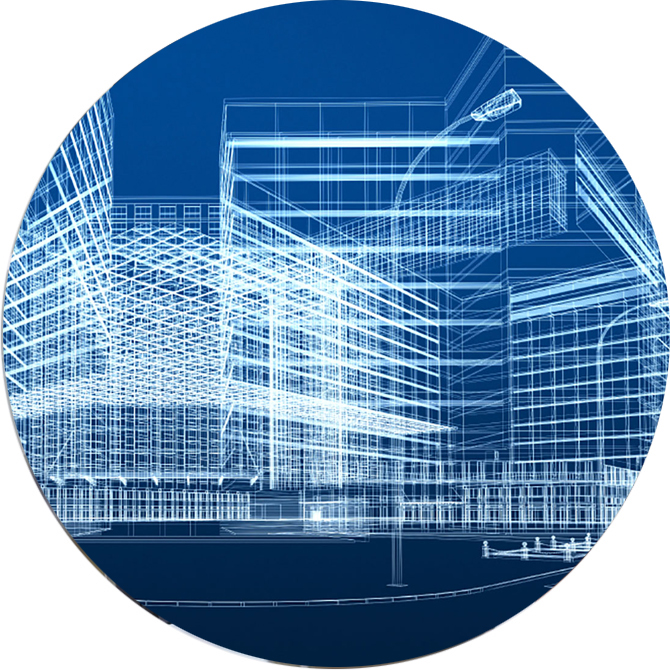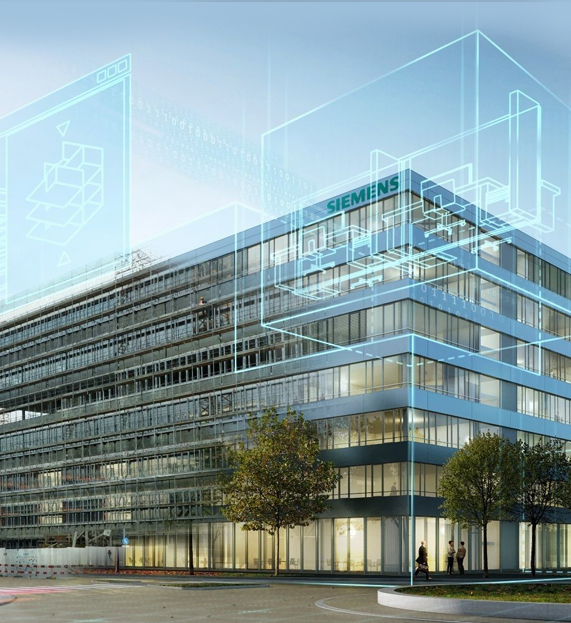 Our BIM services include
Revit BIM Drafting Drawings & CAD Conversions
3D Virtual Presentations/Visualization
BIM 3D/4D/5D Services
BIM Coordination
Building Conflict Reporting / Clash Detection
Quantity Take-off & Cost Estimation
Point Cloud to BIM
BIM For Prefabrication and Fabrication
Revit Family Creation
Facility Management
Construction Documentation
Building owners, developers, investors, architects, engineers, project managers, contractors, sub-contractors or facility manager; we at Hitech can deliver customized AEC solutions that meet your requirements. Accurate design support through BIM outsourcing in Norway comprising of information rich BIM models for your architectural, structural or MEP designs based on drafts, drawings and sketches is how we assist you. If you would like to outsource your BIM projects to us, please send us an email with your detail projects requirements at info@alkhoorygroup.com .
Parking Barrier Installation
content comming soon.........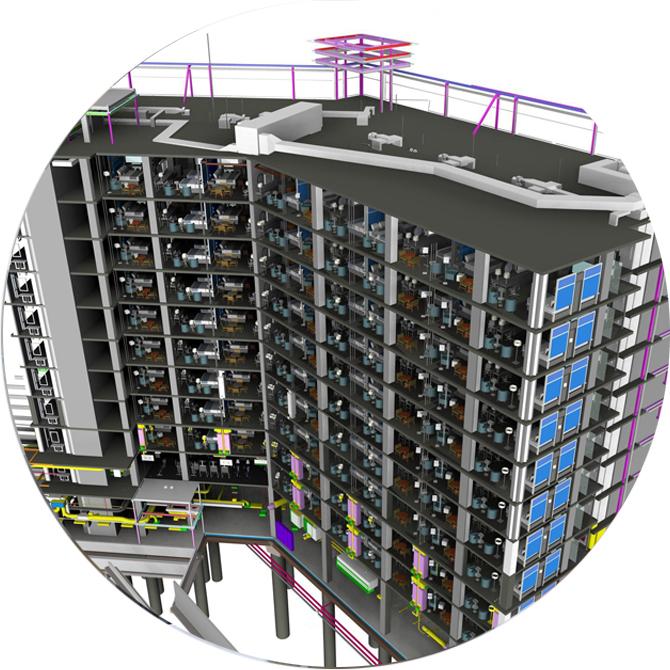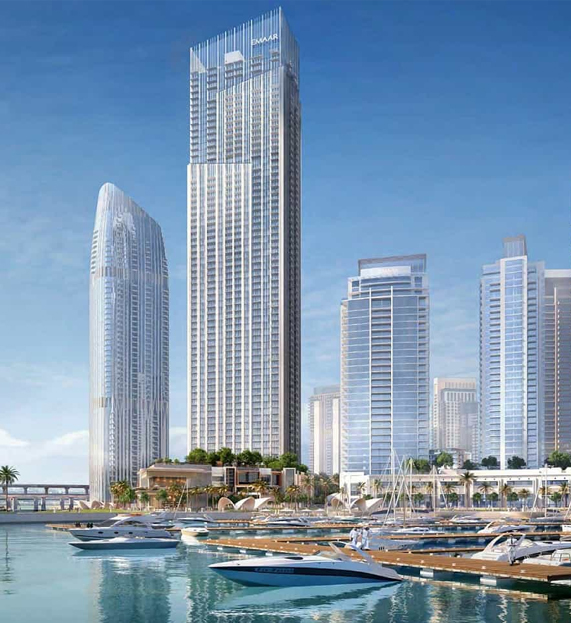 We deliver following architectural BIM services:
2D drawings from conceptual sketches, images and PDFs
2D conceptual drawings, planning drawings & technical drawings
Concepts to detailed 2D drafts for floor plan, elevation plan, building schemes and many more Creating architectural shop drawings
3D modeling & rendering for concept visualization
3D floor plan and 360° panorama development
BIM ready 3D models for design collaboration
Producing architectural coordination models
Quantity take-off from architectural BIM models Façade detailing
Creating as-built drawings from 3D BIM models once the project is complete
Creation site logistic models before the actual construction begins
Construction documents for building sections, staircase/vertical circulation details, construction details
Building energy modeling for sustainable building designs and LEED certifications
Structural BIM Services
Structural engineering teams at Al-Khoory Solutions are proficient at providing 2D shop drawings and 3D CAD models for structural elements and structural detailing for BIM requirements. We also deliver structural drafting, steel detailing, precast and prefabricated structure detailing, and rebar detailing solutions. From conceptualization to fabrication and installation, we hold hands of architects, civil engineers and MEP contractors for clash detection – resolution and enhanced collaboration. Our structural design support engineers use Tekla to deliver structural design, steel detailing and construction documentation solutions for a wide plethora of structures including steel structures, modular structures, wooden structures, pre-stress structures, masonry structures, reinforced concrete structures as well as composite structures. CAD and BIM specialists at Al-Khoory Solutions have a huge portfolio of developing CAD drawings and 3D models for various structural members such as retaining wall, steel beams and columns, steel angle, steel channel, and super-structures such as roof, slab, lintel, parapet, etc. for residential, commercial, educational, industrial and public building facilities.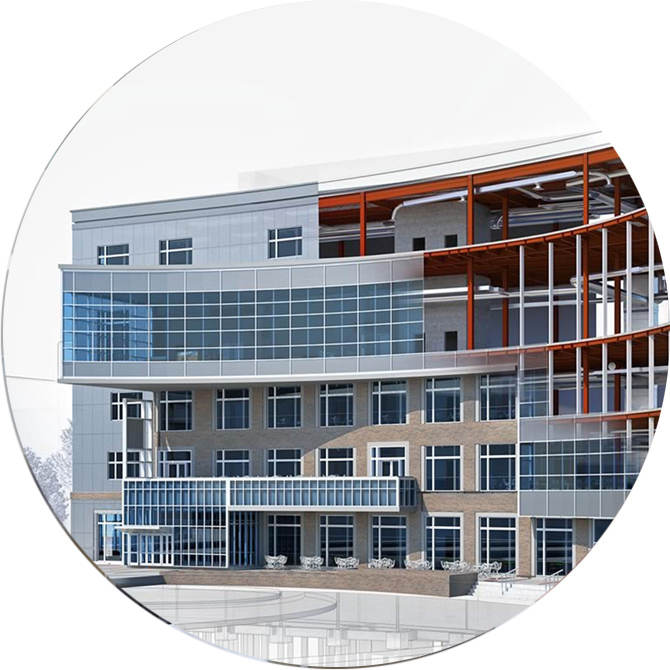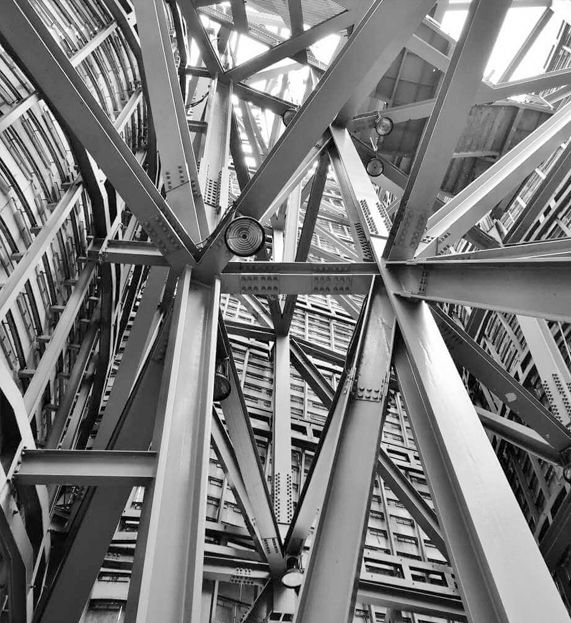 We deliver following structural BIM services
2D drafting & 3d structural models
Structural design & analysis
Structural steel detailing in Tekla
Extraction of structural components
Assembly drawings for precast walls, columns, beams and walls
Clash detection & risk mitigation
Construction documentation for both steel and concrete elements
Detailed structure design with BIM tools for enhanced collaboration
MEP BIM Services
Certified MEP CAD professionals, BIM experts, MEP consultants, and mechanical as well as electrical engineers at Al-Khoory Solutions have the repute of more than a decade; in successfully assisting MEP contractors' right from conceptual stage to minimize possibilities of errors and re-work through clash detection and resolution. Our teams use Revit MEP for developing design information for MEP components, and evaluate the HVAC system performance for residential, commercial, educational, hospital, industrial building facilities. We are experts at creating Revit MEP 3D Models, and developing BIM content for HVAC, plumbing, and electrical equipment, for providing product library to manufacturers facilitating BIM workflows.
Developing BIM content for HVAC components like boilers, heater, furnaces, and heat pumps for mechanical room in large buildings, our MEP solutions have evolved gradually to plumbing products to develop BIM ready models for water heaters, drainage systems, valves, plumbing fixtures, gas piping and water plumbing systems. Our Revit family creation is also extended for electrical fixtures, cable trays, conduits, lighting fixtures and accessories.
Our MEP BIM services include
2D drafting & 3d structural models
Conversion of 2d design drawings to 3d models
Coordination among different MEP trades
Shop drawings, fabrication drawings, builders work drawings
3D BIM to 4D BIM for scheduling and to 5D BIM for costing
Collision detection, clash detection & risk mitigation Coordinate checking
Schedules, detailed section views & Bill of Materials (BOM)
Parametric modeling and library creation of HAVC & MEP components Constriction documents
Extraction of project information