AL KHOORY SOLUTIONS
Video Door Phone Installation
Al-Khoory Solutions are specialists in the design, installation, commissioning, maintenance and integration of video and audio intercom systems. These range from small point to point audio systems through to large multi-campus IP based systems utilising 'app unlock' phone technology.
Video Intercom systems
These systems are becoming more popular in the UAE, allowing the user to clearly see who is trying to contact them utilising high definition cameras. In recent times it has become more cost-effective to opt for colour as opposed to black & white cameras
What are the Benefits ?
Improved security; these systems immediately add an extra layer of security to most business and domestic environments. Video intercom systems are particularly popular in high security premises and vulnerable people's housing. App based technology; modern video intercom systems are taking advantage of the app revolution! Specialist systems now include options for two way conversations and door unlock functionality on mobile phone or tablet.

IP based systems; larger or more spread out sites that previously required expensive and time consuming cable runs can now take advantage of the IP based intercom system. By cabling each panel and communication point directly to your network and bringing it back to a central interface, you can significantly reduce your expenditure on the wired alternative.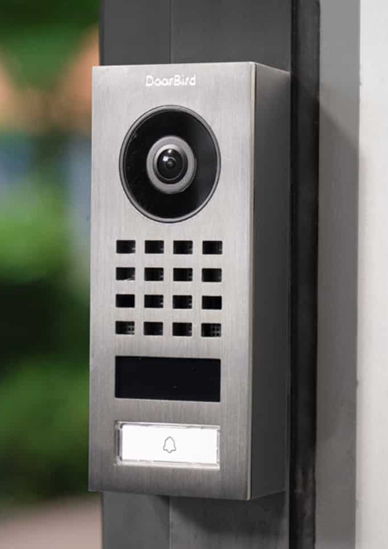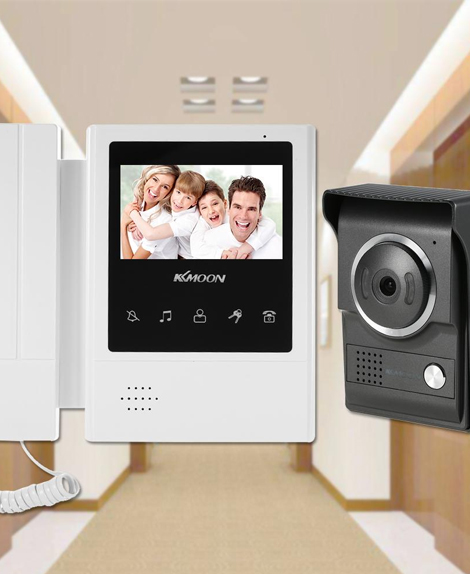 WHY Al-Khoory Solutions?
Al-Khoory Solutions have significant experience in the installation, maintenance and fault detection of a variety of intercom systems. Our experience covers small, two wire audio systems through to large residential blocks. We know the value of a professional installation and attentive on-going maintenance to your intercom systems.
Audio Intercom systems
These traditional intercom systems are still commonplace in the UK and are still requested in a number of new build and retrofit locations. They tend to be more cost-effective and simpler to install than a modern video based intercom.
WHAT ARE THE BENEFITS?
A cost-effective solution; if you are looking for a way to improve communication between two or more points on a budget then a modern audio intercom can be an attractive option. When there is no operational requirement for video door phone installation it can be an expensive luxury. Audio systems are typically anywhere between 20% – 50% less expensive than Video.

IP based systems; Modern audio only systems are also able to take advantage of IP based technology. As with video intercom, this means you reduce your project cost by sending Voice Over IP (VOIP), as opposed to cabling back from remote locations. Audio intercom over IP also contributes less traffic to your network, presenting less of a headache than a potentially bandwidth hungry video-based system.