AL KHOORY SOLUTIONS
Access Control Installation
Access control is the fastest growing sector in the global physical security industry, and these systems are designed to deter intruders, increase safety, reduce theft, secure sensitive information and ensure you have no undetected strangers within your home or workplace.

Whether you require PIN input, swipe card entry, fob, biometric fingerprint or facial recognition readers, Al-Khoory Solutions can help you maintain tight security measures, whilst also offering the following advantages: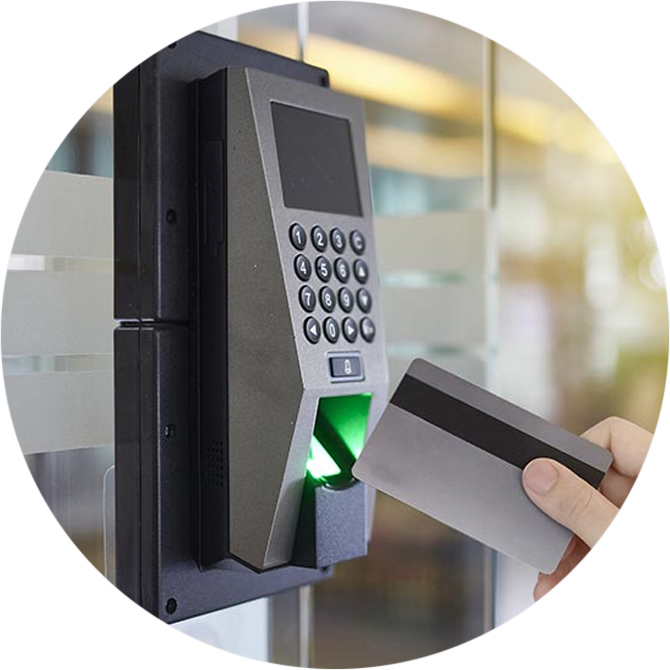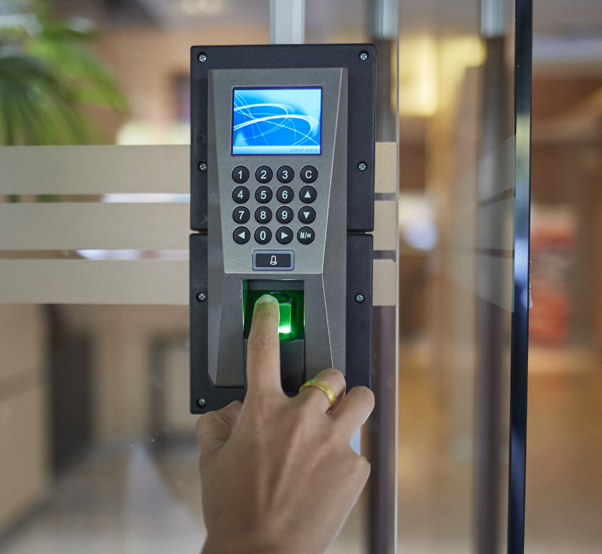 Restrict specific areas so employees aren't given full reign of every department.
Monitor movements, as well as time and attendance, or check whether family members have arrived home safely.
Integrate seamlessly with alarms, CCTV and door entry systems.
Reduce human error with data entry.
Allow growing organisations to expand and secure premises with ease.
Secure sensitive information.
Reduce theft and accidents.
Ensure there are no undetected strangers on-site.
Save money and improve productivity without the time-consuming hassle and headache of lost keys.
Our cutting-edge access control systems offer homeowners, SMEs, schools and large organisations a secure, fast, convenient, flexible and cost-effective way of controlling who has access to your building. So, whether you're looking to protect valuables, record important data without using up valuable time, or guard sensitive HR information, we can guide you through the most suitable systems for your requirements.