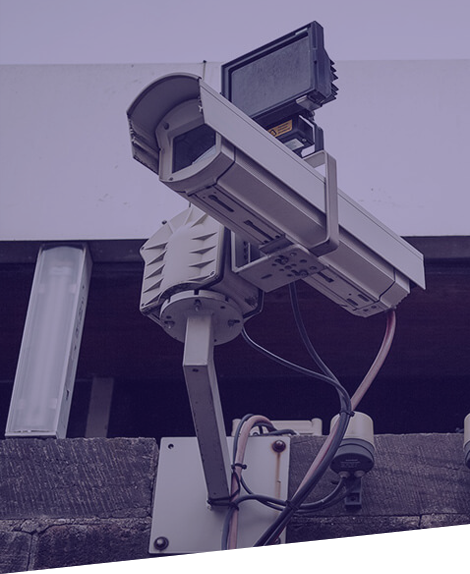 about company
You'll see the Difference!
Al Khoory Solutions One of the Leading Low Current Solution Provider in UAE Since 2008. The Company's range of activities includes information consulting, implementation of integrated enterprise information systems, implementation of process control systems, deployment of tele-communication systems, automated security systems, building management systems, Smart Home Solution, Access Control System and service support.
Innovation
Flexibility is the key to our offerings, and intrinsic to this flexibility, is the spirit of Innovation that we bring to our products and services - from the very stage of design to implementation and customer support.
We Shape Our Buildings thereafter they Shape us !
Building Information Modeling (BIM) has huge impact on the architecture, engineering and construction industry.

We Offer Solutions for every phase within the BIM process: from the design, implementation to constrcting phase. As an architect, installer, constructor, contractor, consultant, manufacturer or building manager, you want as much information as possible about your models.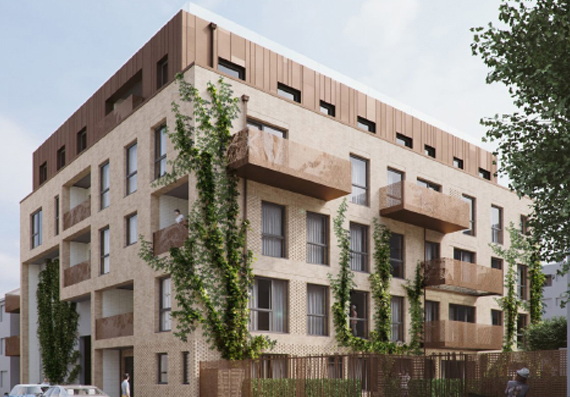 Our Products
Al Khoory Solutions – One of the Leading Low Current Solution Provider in UAE Since 2008.
Our Services
Al Khoory Solutions, we look at the Core Value of Integrity as the Very Soul of our Company.
Building information Modeling Services
Construction design for Low Voltage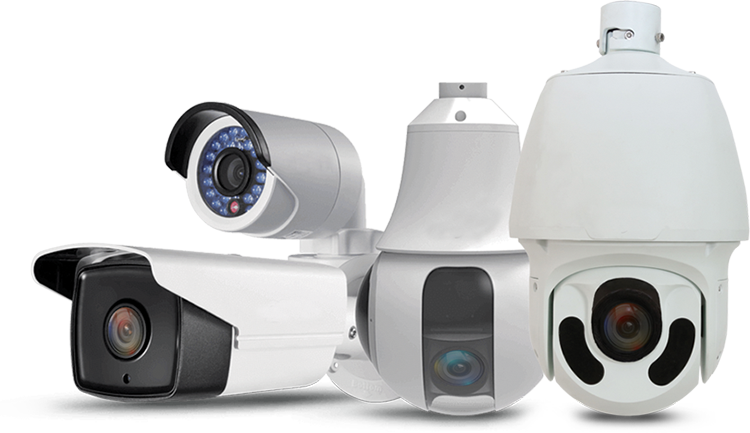 who we are
Al Khoory Solutions
CCTV Design, approvals and installation
AL KHOORY SOLUTIONS strives to provide service to its customers with emphasis on continuous improvement, pro-active approach, courtesy, timely response, and accuracy, with a goal of achieving total customer satisfaction.
Audio/ Video Intercom/ Door Phone installation and cabling
Implementation support in telecom solution
VIEW MORE
company statistics
Al Khoory Solutions creates tailored security solutions throughout the UAE