AL KHOORY SOLUTIONS
SMATV Installation
We offer many years of experience in the design and build of commercial MATV and SMATV systems, ranging from complex hospital and hotel installations to offices and businesses. We are experts in installing SMATV/MATV systems; no job is too big or too small. Whether you're a commercial company needing to install MATV systems in your offices or a landlord wanting to install SMATV for your flats, we are ready! We won't leave until we're satisfied, you're happy with the installation.
We value the importance of an effective design that is tailored to your building, which will enable you to provide a top-quality entertainment service to tenants or clients. We specialise in the efficient planning of all commercial systems and build our MATV and SMATV installations using the highest quality cabling and equipment.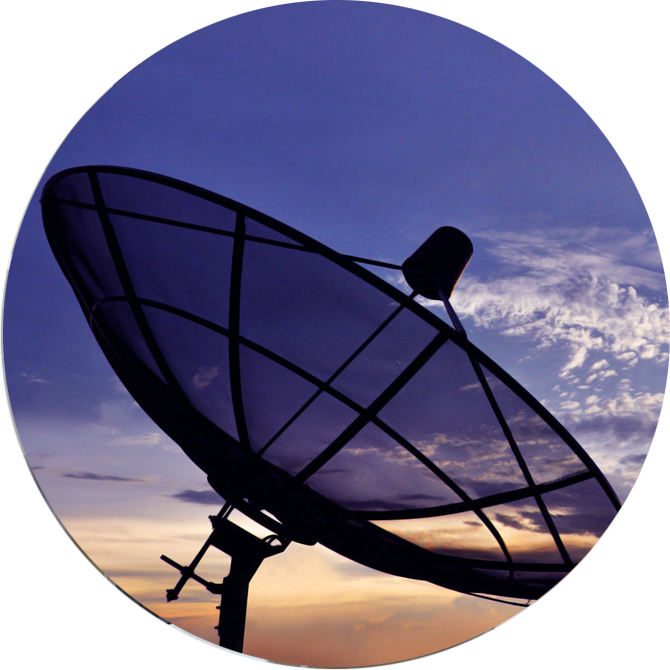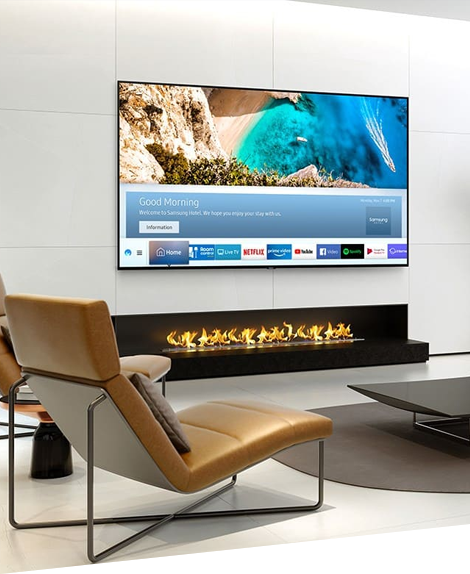 Our expert commercial engineers receive the latest industry training to keep them up to date with any new techniques and advancement in technology. Our staff and vehicles are equipped to fault find and run full diagnostics should your system fail or require upgrades. AKS is also fully certified and insured to work with extreme heights.

We can, therefore, complete complicated installations on all buildings and large complexes with confidence and thorough knowledge of current health and safety regulation. For more information, contact us today.


What is SMATV?
SMATV means 'Satellite Master Antenna Television' which is a system which uses multiple satellites to create a single integrated cable signal for distribution; it is commonly used for buildings which have a network of televisions, like hotels and hospitals. This can connect you up to 30 channels at a time, so each TV could have something different to watch.
What is MATV?
MATV is a 'Master Antenna Television' which is similar to SMATV but does not use satellites. Instead, it uses aerial, DAB or FM connections to supply Freeview, DAB or FM to the system of televisions. MATV is usually used in hotels, apartment complexes and other multi-unit buildings to distribute terrestrial TV and FM radio signal to multiple rooms at the same time. It can also be used with a feed from CCTV cameras which we also install!