AL KHOORY SOLUTIONS
Optic Fiber Solutions
Al-Khoory Solutions is one of the leading fibre optic installation companies in the UAE. In the past 14 years, we have built a massive database of clients who depend upon our Ethernet network cabling and fibre optic cabling services. We offer a fibre optic installation service throughout the UAE. Whether it's a Single mode fibre cable for speed over long distances or a Multi-Mode fibre cable installation for increased bandwidth, over shorter Distances, including options for MPO solutions, rest assured you will always be getting our 12 years of experience in every fibre installation. We never compromise in quality of any network installation.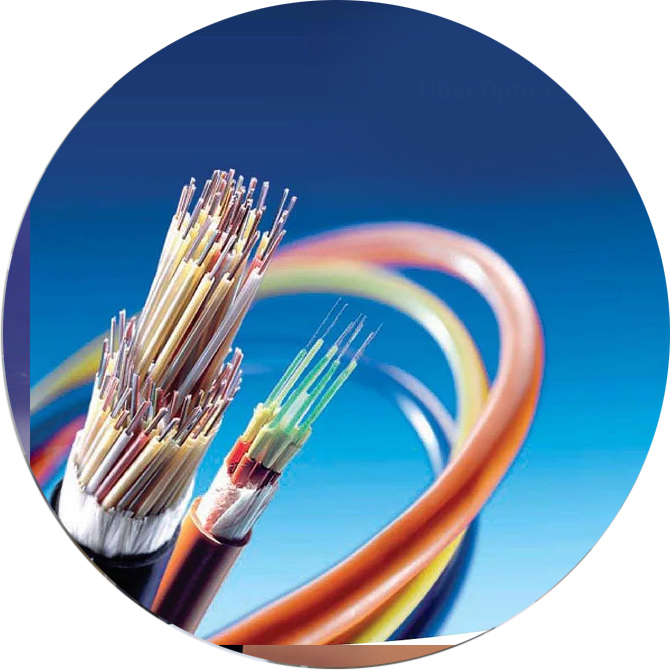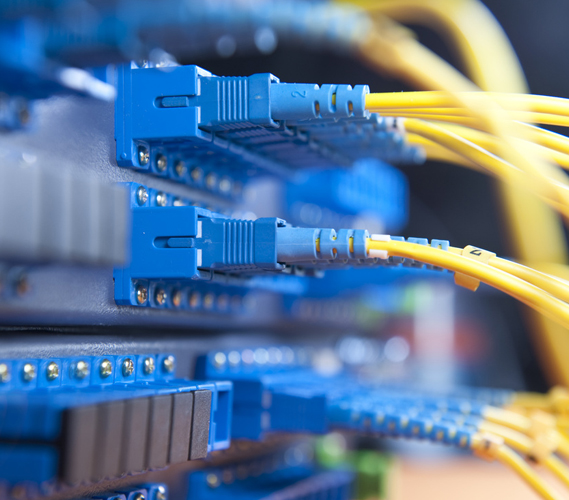 Fibre Cabling in Harsh Environments
AKS has a great deal of experience with installing fibre optic cable in harsh environments. We have in the past cabled cold rooms and food and beverage processing plants to animal rendering and recycling plants.
Emergency Fibre Optic Cable Repair
We know how important a network can be. We also understand the importance of getting a network back up and running when a fibre cable is broken or damaged. PSP data comms has invested heavily in the past few years in a 24-hour emergency fibre repair service. We have fibre repair engineers on standby to repair a fibre optic link when it is damaged or broken down.
Fibre Cable Installation Subcontractors
If you are looking to subcontract your fibre optic cable installations or copper network cabling, then we the perfect cabling partner. We have worked on behalf of many companies in the UAE as their principal cabling subcontractor. Please contact our Main office and speak to our contracts manager to discuss your fibre cabling proposals.